Unlocking the Potential of Local SEO for Dental Practices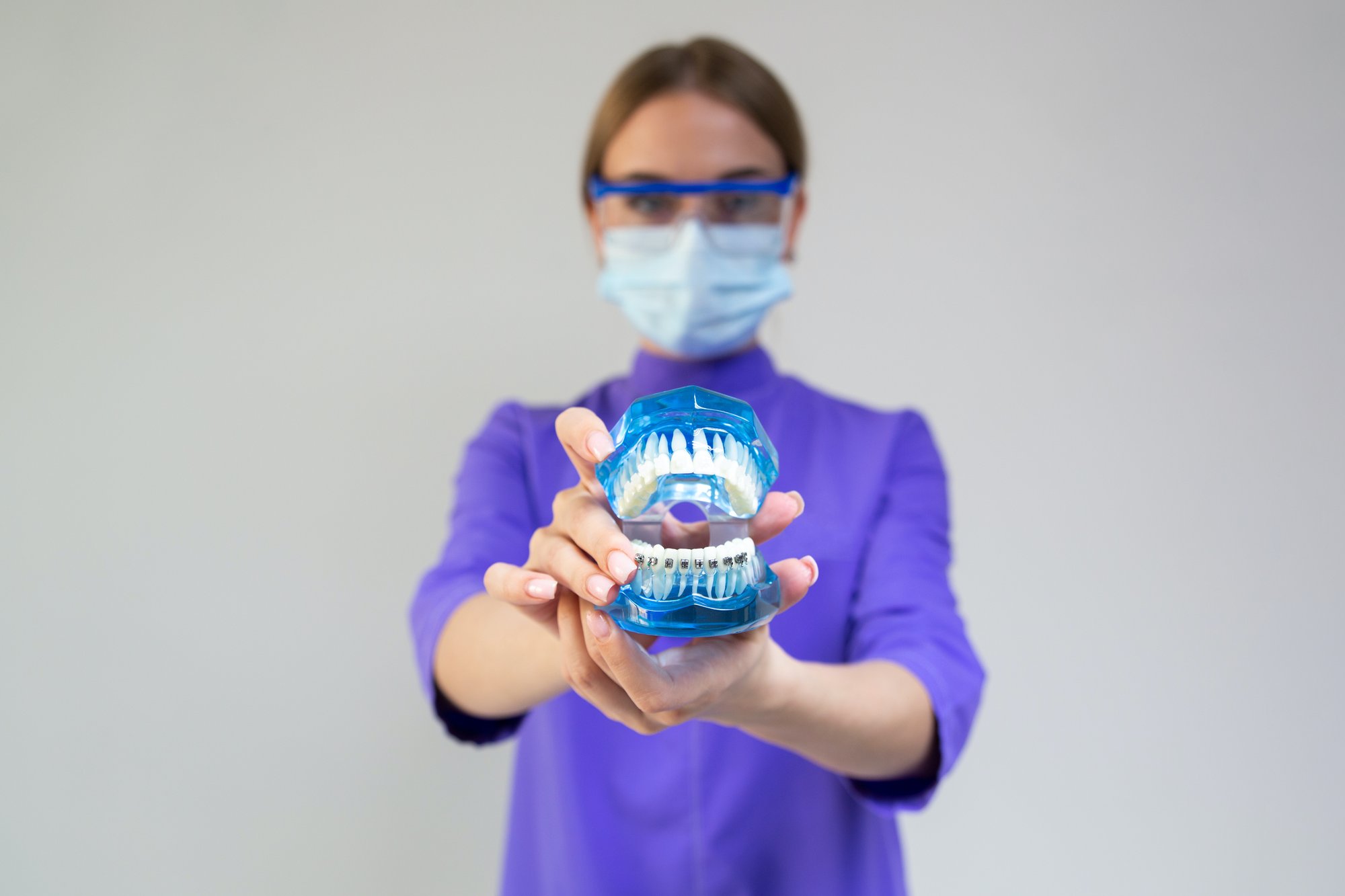 In an era where digital interaction is the norm, navigating the world of SEO for dentists has become essential. Dentistry, as a profession, may seem quite distant from the techy realms of search engine optimization. Yet, as businesses of all shapes and sizes are discovering, online visibility is pivotal, especially in local markets. Here, we embark on a comprehensive exploration of Local SEO for dental practices, shedding light on its potential to significantly magnify a dentist's digital presence and bring in more local patients.
Deciphering Local SEO
So, what exactly is Local SEO? At its core, Local SEO focuses on perfecting your online profile to ensure it catches the attention of local searches on major search platforms, notably Google. When someone in your area types "dentist near me" or "best dental services in [City]," it's your local SEO efforts that will determine whether your practice appears among the top results.
The immediacy of local search intent is what makes it incredibly valuable. In a revealing study by BrightLocal, it was found that "76% of people who conduct a local search on their smartphone visit a related business within a day."
Even though these studies aren't exclusively about dental practices, the broader implication is clear: mastering dentistry SEO is the ticket to getting noticed by individuals actively seeking your services.
The Undeniable Significance of SEO for Dentists
Mobile Search's Overwhelming Popularity: The smartphone revolution has rendered local searches more prevalent than ever before. Queries like "best dentist near me" or "dental clinics in [City]" are becoming routine. Optimizing SEO for dentist practices, therefore, is an imperative, not just an option.

The Power of Online Reviews: According to the same BrightLocal survey, "86% of consumers read reviews for local businesses." For dental practices, these numbers suggest that online reviews can substantially impact the decision-making process of potential patients. A robust online reputation management strategy is crucial.

Hyper-targeting with Local Keywords: Unlike generic SEO, local SEO lets dental practices target specific communities or localities. This precision ensures that you're seen by the very people most likely to walk through your doors.
How a Dental SEO Company Can Supercharge Your Local Online Presence
Now, mastering the intricacies of SEO for dentists to rank well can be daunting. This is where expertise from a dental SEO company can be invaluable. Here's what top-notch dental SEO companies advise:
1. Mastery Over Google My Business (GMB): Your GMB profile is arguably the cornerstone of local SEO. A reliable dental SEO company will emphasize the meticulous upkeep of this profile. From ensuring the accuracy of contact details and operational hours to frequently updating with fresh posts, photos, and most importantly, responding to reviews – these are all vital steps in maximizing GMB's potential.
2. Amplify Through Reviews: A well-orchestrated approach to soliciting reviews from satisfied patients can significantly enhance a practice's digital reputation. But, it doesn't stop at just gathering reviews; responding to them, both positive and negative, showcases a practice that's engaged and committed to patient satisfaction.
3. Local Keyword Integration: Crafting content for your website or blog is an art and science. Seamlessly integrating local keywords, like "family dentist in [City]" or "emergency dental services in [Region]," boosts visibility in local search queries.
4. Building Local Collaborations: One often-overlooked aspect of dental SEO services is the power of local link-building. This means creating collaborations with local businesses, sponsoring community events, or even hosting dental awareness seminars. Such strategies can earn valuable backlinks, further enhancing your local SEO prowess.
5. Mobile-First Approach: With a significant proportion of local searches originating from mobile devices, a mobile-optimized website is non-negotiable. Speedy loading times, easy navigability, and a responsive design are all critical elements of a mobile-friendly website.
Tying It All Together
While dentistry SEO might seem daunting initially, its potential benefits are enormous. In today's digital age, the boundaries between physical and online spaces have blurred. People may hear about a dental practice from a friend, but more often than not, they'll Google it before deciding to make an appointment.
In such a landscape, investing in top-tier dental SEO services isn't just recommended; it's essential. For dental practices aiming to cement their position in the local community and attract a steady stream of new patients, the digital arena, armed with powerful local SEO strategies, can be their strongest ally.
Furthermore, while individual strategies and DIY approaches can be useful, partnering with experienced dental SEO companies ensures a holistic, comprehensive, and updated approach to local SEO. With their expertise, the maze of local SEO becomes navigable, and the results can be transformative.
In Conclusion
Local SEO for dental practices is more than a mere marketing strategy; it's a potent tool that can shape the growth trajectory of a dental practice. As the digital realm continues its march, shaping consumer behaviors and decisions, staying ahead of the curve with refined local SEO practices becomes imperative. And with the right strategies and expert collaborations, dental practices can truly shine in their local communities.