Start your growth strategy
SEO Services
We integrate cutting-edge AI tools and advanced language models to supercharge our SEO strategies, offering data-driven insights and refined content optimization. This AI-enhanced approach, combined with traditional SEO methods, not only accelerates results but ensures precision targeting.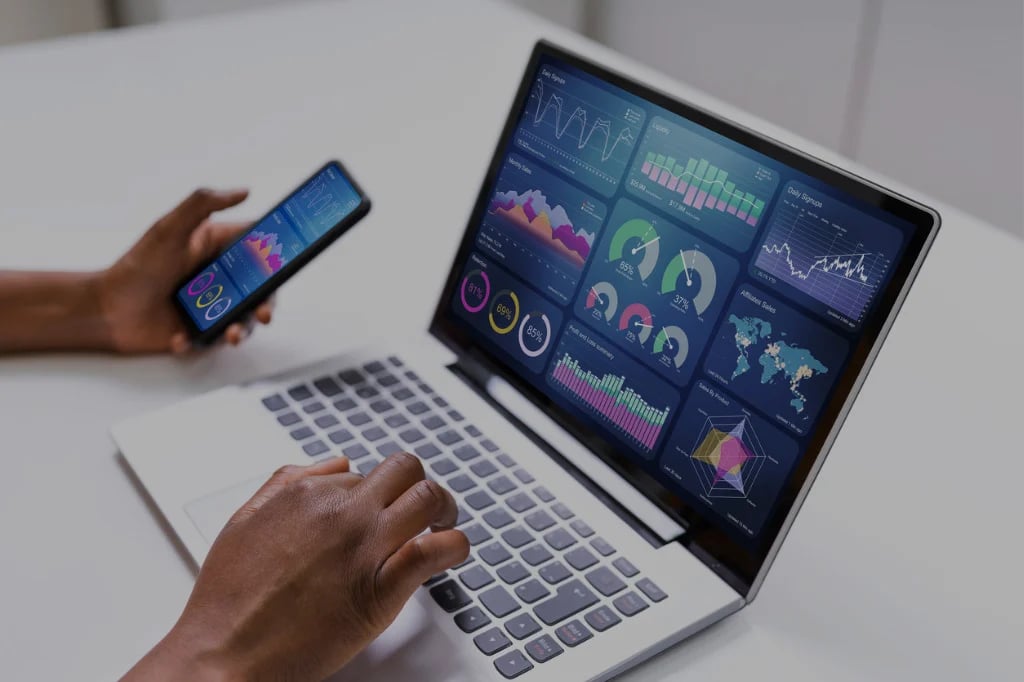 Pricing
Elevate Your Brand: SEO That Builds Authority
Transforming Clicks into Loyalty: Real Results, Real Growth.
SEO is a long-term play; its benefits compound over time, often surpassing initial investments. Yet, significant outcomes necessitate patience, with visible results ranging from 3 to 12 months depending on industry nuances and competitive factors. But rest assured, the wait yields a high ROI, driven by steady, quality traffic to your business.
How we provide value
Hourly (10 hour minimum requirement)
/Monthly
See our feature rich service offering.
Sophisticated Off-page SEO
Competitor Analysis (Unlimited)
Advanced Keyword Analysis (500+)
Conversion Rate Optimization (CRO)
Video SEO (+Transcript Optimization)
Content (Case studies, Blogs, Whitepapers, eBooks, Interactive content & more)
International SEO (+Translations)
Technical SEO Audits (Monthly)
Premier Backlink Building
* Billed monthly (auto-renewal)
* Billed Monthly (auto-renewal)
Investing in the Future: Understanding SEO's Timeline and ROI on Our Pricing Page
SEO is a strategic investment with unmatched long-term rewards. While its benefits compound over time, eclipsing immediate costs, the journey to significant results demands patience. Depending on industry intricacies and competitor activity, this timeline can range from 3 to 12 months. It's essential to remember: although SEO might test your patience initially, its capability to consistently attract premium traffic ensures it's a formidable ROI generator for businesses.
F.A.Q.
How does SEO contribute to driving ROI for businesses?
Effective SEO targets qualified visitors – those actively seeking your products or services. This means more engaged traffic, higher conversions, and a direct impact on revenue.
What are your SEO service pricing structures?
We operate on an hourly rate of $150/hr with a ten-hour minimum. For dedicated, long-term clients, we offer a premier monthly package at $3,500.
How does "Transforming Clicks into Loyalty" reflect in your SEO strategy?
We go beyond mere traffic numbers. Our strategies are designed to engage and convert, turning visitors into loyal customers and ambassadors for your brand.
Is there a specific industry or niche you focus on?
Our expertise covers a broad spectrum. However, our strategies are meticulously tailored to fit each client's specific industry and needs.
How do AI and advanced language models enhance your SEO approach?
We leverage AI and advanced language models for refined content creation, deeper analytical insights, and to sharpen our strategies, giving our clients a distinctive advantage.
Can you give an estimate of when we can start seeing SEO results?
SEO is a continuous process. While some changes might offer immediate benefits, true authority building and ROI-focused results usually materialize after several months of sustained effort.
How do you measure the success and ROI of your SEO endeavors?
We employ key performance indicators, such as organic traffic, ranking improvements, and conversion rates. Regular reports provide a clear view of progress and ROI.
What's the commitment level for the $3,500 monthly package?
The $3,500 monthly premier package is crafted for clients who are looking for intensive, ongoing SEO management and strategy.
Apart from the hourly and monthly rates, are there any hidden fees?
No, our pricing is straightforward. You're charged either the hourly rate or the monthly package fee, with zero unexpected costs.
Back to top